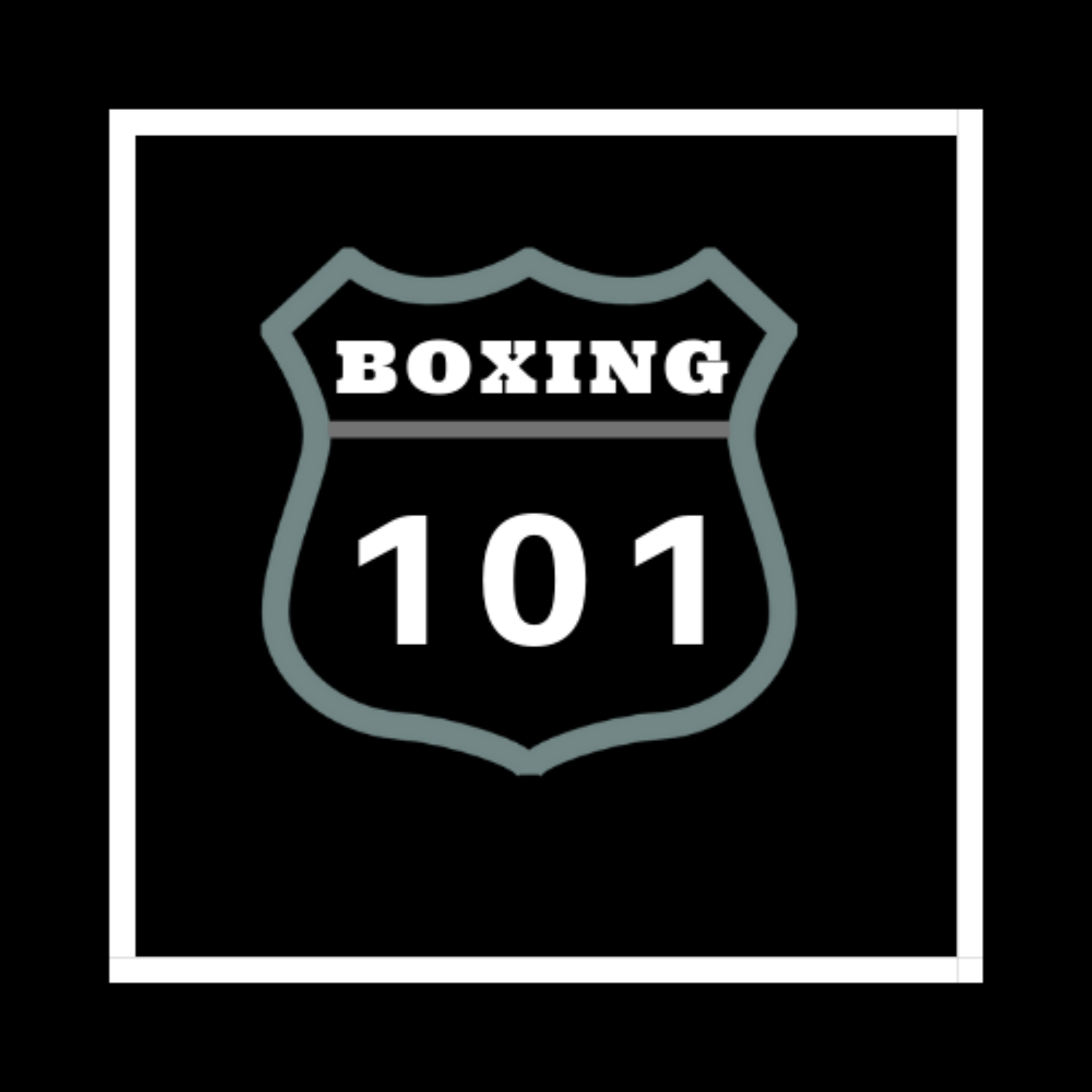 Episode 2 of Boxing Podcast that breaks it all down for you with inside & outside the ring information. Co-hosts John "Trey JJJ" Jedynak, Sportscaster & Ralph Gonzalez, Boxing Writer. Always In Your Corner by Silvia Lopez-Jedynak.
Stories covered include 3 of the best boxing series on record. Also special inside info about Julio Cesar Chavez Sr. and Antonio Margarito.
Recorded live at KOCT Television Studios, Oceanside, California near Highway 101.